Demain la Terre
For flavourful, healthier
fruit and vegetable
accessible to all
It is an association grouping together several hundred farmers and food processors, who chose to commit to a responsible approach, aiming to offer the healthiest and safest fruit and vegetable to as many people as possible.
It is also a community of consumers concerned with extending their social commitments by purchasing food that respects producers and preserves our health, the planet and our future…for a reasonable price!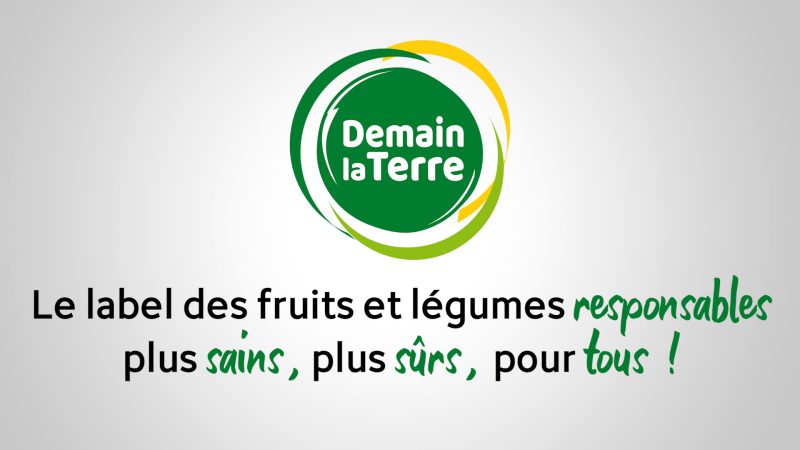 The wide array of Demain la Terre members guarantees a huge variety of products and production methods – covering all distribution circuits: local markets, collective catering, smaller retailers and most shops, offering fruit and vegetables that comply with the Demain la Terre certification label to as many people as possible.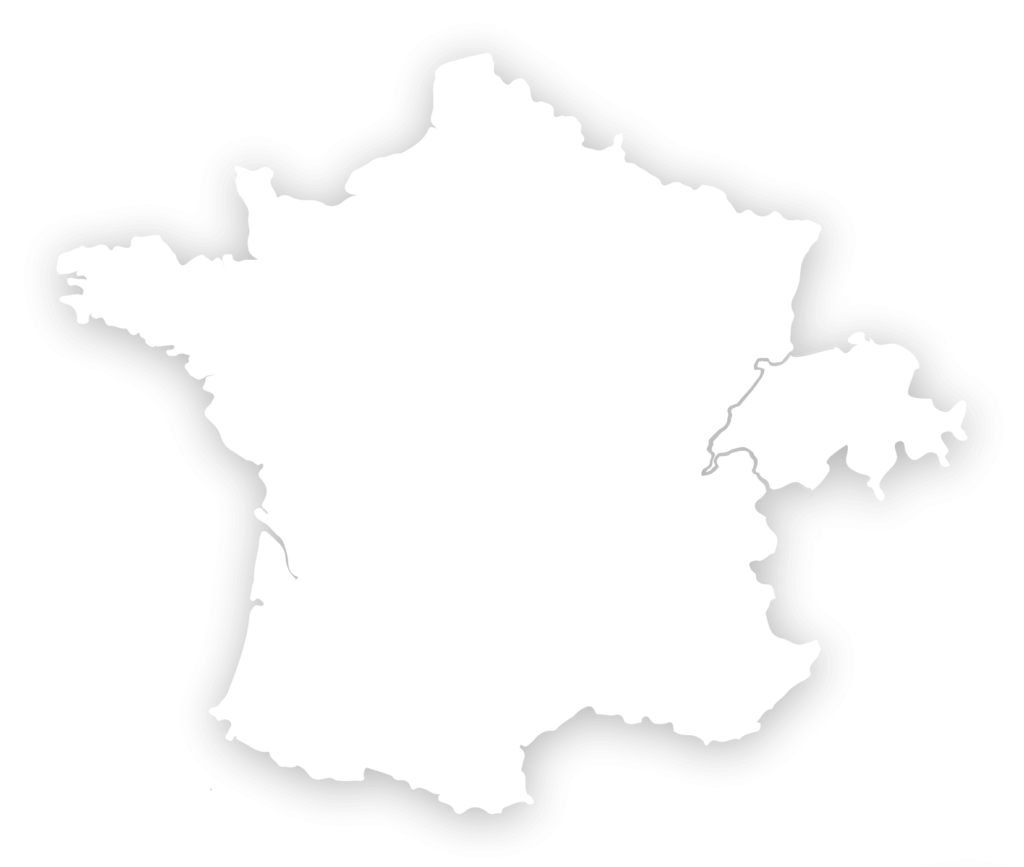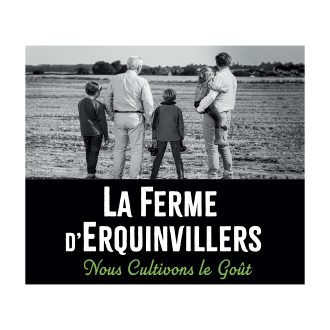 Ferme d'Erquinvillers
Installées dans les Hauts-de-France, les équipes de la Ferme d'Erquinvillers produisent de l'oignon, de l'ail et de l'échalote.
Voir la fiche
1 of 24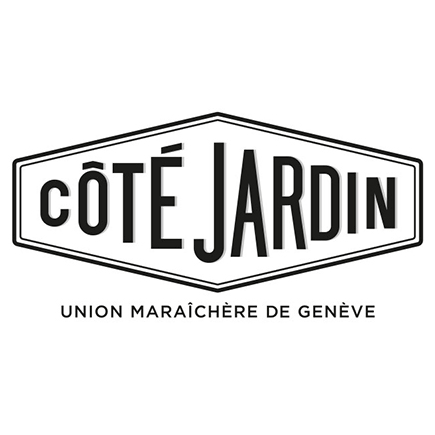 Union Maraîchère de Genève
L'Union Maraîchère de Genève (UMG) est une coopérative agricole de légumes créée en 1949 pour rassembler la production de légumes du canton et assurer leur commercialisation.
Voir la fiche
2 of 24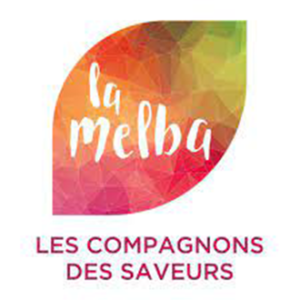 La Melba
3 of 24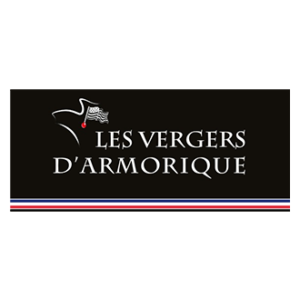 Les Vergers d'Armorique
4 of 24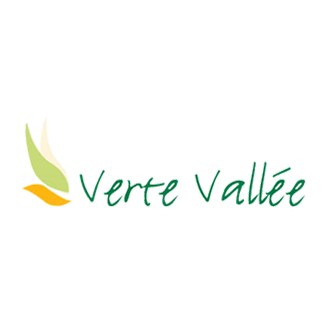 Verte Vallée
5 of 24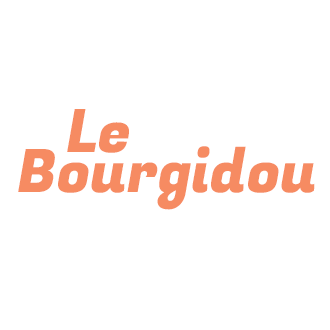 EARL "Le Bourgidou"
Maraîcher à Lansargues produisant melons, fraises et salades.
Voir la fiche
6 of 24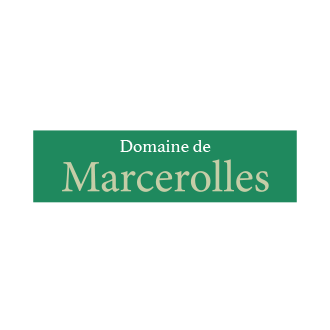 SAS Domaine de Marcerolles
Le Domaine de Marcerolles regroupe une trentaine de producteurs de cerises, abricots, pêches et nectarines dans le Gard, la Drôme et l'Ardèche engagés pour faire perdurer une histoire de près de 50 ans.
Voir la fiche
7 of 24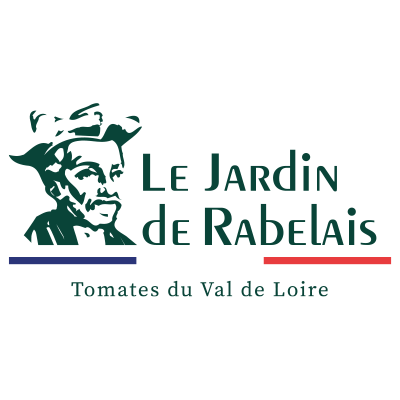 Le Jardin de Rabelais
Implantée depuis 1989 au cœur de la vallée de la Loire, l'entreprise « Le Jardin de Rabelais » est devenue la référence sur le marché de la tomate cerise et de la tomate grappe.
Voir la fiche
8 of 24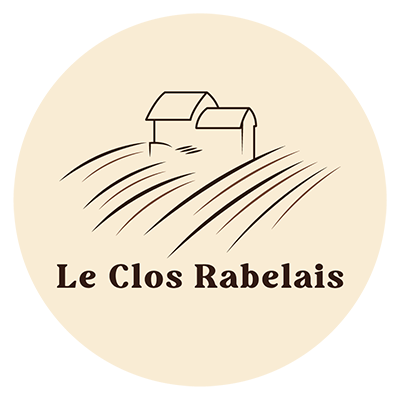 Le Clos Rabelais
Depuis plus de 20 ans, le Clos Rabelais produit melons, pastèques, apserges, courges et courgettes en Indre-et-Loire, au cœur du jardin de la France
Voir la fiche
9 of 24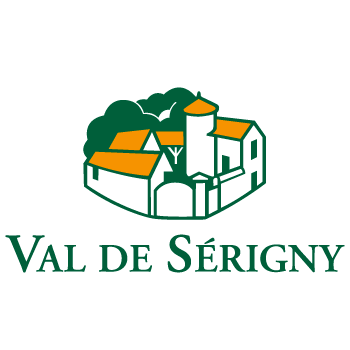 Val de Sérigny
Val de Sérigny a été créée en 1989 au cœur du Haut-Poitou. Le terroir et le savoir-faire de l'entreprise font du Melon Val de Sérigny un produit haut de gamme très apprécié des consommateurs.
Voir la fiche
10 of 24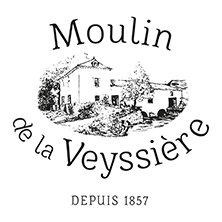 Moulin de la Veyssière
Huiles vierges de caractère depuis 1857 extraites de fruits français rigoureusement sélectionnés et fabriquées en Périgord
Voir la fiche
11 of 24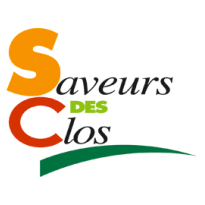 Saveurs des Clos
Groupe coopératif à échelle humaine et familiale, Saveurs des Clos a placé la qualité et le développement durable en tête de ses préoccupations.
Voir la fiche
12 of 24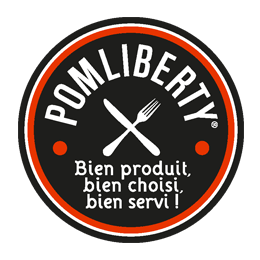 Pomliberty
Pomliberty® est un producteur et conditionneur de pommes de terre et surtout une belle aventure humaine au cœur du terroir picard.
Voir la fiche
13 of 24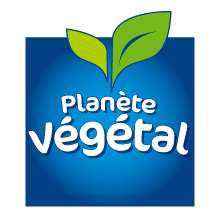 Planète Végétal
Entreprise 100% familiale, Planète Végétal est le 1er producteur indépendant français de carottes et poireaux, situé au cœur des Hautes Landes de Gascogne, entre Bordeaux et le Bassin d'Arcachon.
Voir la fiche
14 of 24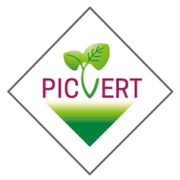 Picvert
L'aventure Picvert démarre au début des années 90 lorsque Jacques DERAMECOURT, après des études agricoles, décide de revenir sur l'exploitation familiale avec la ferme intention de développer cet outil de production.
Voir la fiche
15 of 24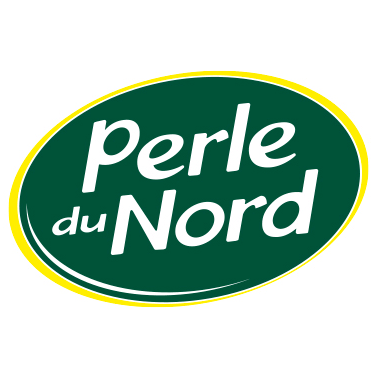 Perle du Nord
Perle du Nord regroupe 140 producteurs d'endives des Hauts-de-France, répartis dans 5 coopératives agricoles.
Voir la fiche
16 of 24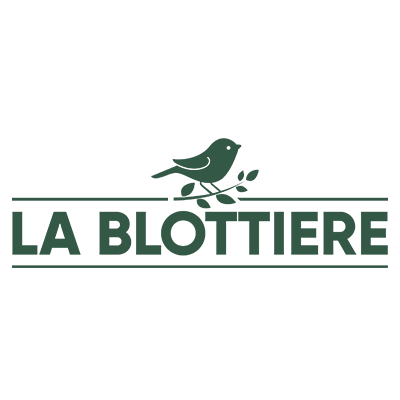 Le Verger de la Blottière
Le Verger de la Blottière a été créé au début des années 1960 au coeur de l'Anjou. Cette entreprise familiale participe ainsi avec d'autres producteurs au développement continu des vergers de pommes et poires du Maine-et-Loire.
Voir la fiche
17 of 24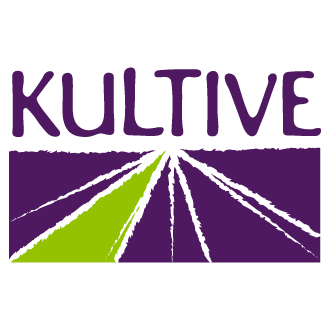 Kultive
Kultive, ce sont 50 maraîchers qui ont décidé de mettre en commun leurs connaissances, leurs compétences et leurs valeurs.
Voir la fiche
18 of 24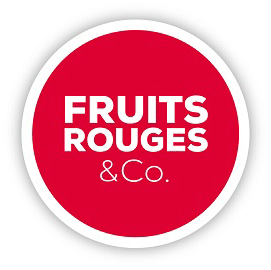 Fruits Rouges & Co.
Créée en 1990 par 3 agriculteurs soucieux de diversifier leur exploitation, Fruits Rouges & Co. s'est d'abord spécialisée dans la production de framboises, en développant un bassin régional (Hauts-de-France).
Voir la fiche
19 of 24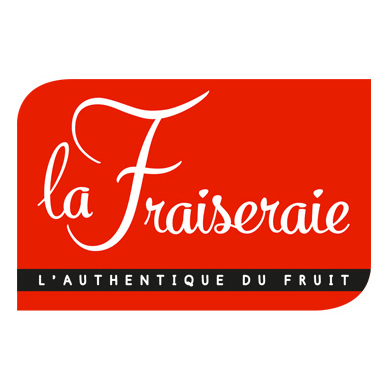 La Fraiseraie
La Fraiseraie est d'abord un producteur de fraises. Elle est devenue l'une des entreprises pionnières du circuit court.
Voir la fiche
20 of 24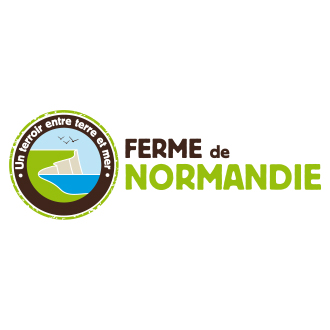 Ferme de Normandie
Adossée à deux exploitations agricoles familiales situées sur le littoral normand, la société Sol'Agri fait produire et met en marché une large gamme de pommes de terre premium et spécifiques.
Voir la fiche
21 of 24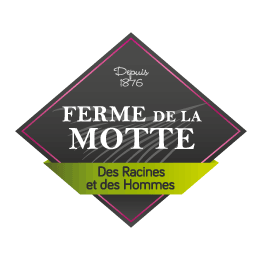 Ferme de la Motte
Au cœur du Val de Loire entre Beauce et châteaux, la Ferme de la Motte s'est spécialisée depuis deux générations dans la production de condiments : ail, oignon, échalote, échalion et pommes de terre.
Voir la fiche
22 of 24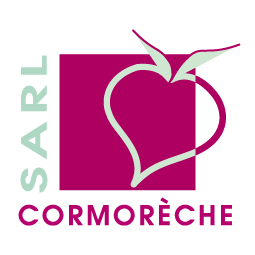 SARL Cormorèche
La famille Cormorèche produit de la betterave rouge depuis 3 générations au Nord de Lyon, aux Echets (01). Elle assure également la transformation, c'est-à-dire la cuisson, la découpe et l'emballage de la betterave rouge.
Voir la fiche
23 of 24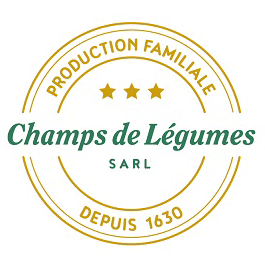 Champs de Légumes
Augustin et Matthieu D'HÉROUËL produisent en plein champ carottes gustatives, céleris-raves, navets et betteraves.
Voir la fiche
24 of 24
News are only available in french.
Receive all our news, recipes, discounts and prize competitions by email!