In aiming to make its products accessible to all, the Association Demain la Terre wishes to bolster its relations with wholesalers – as they are a key interface with distribution networks such as out-of-home catering or greengrocers.
For wholesalers, there are many advantages to distributing Demain la Terre products:
Are you interested
in our approach?
They put their trust in us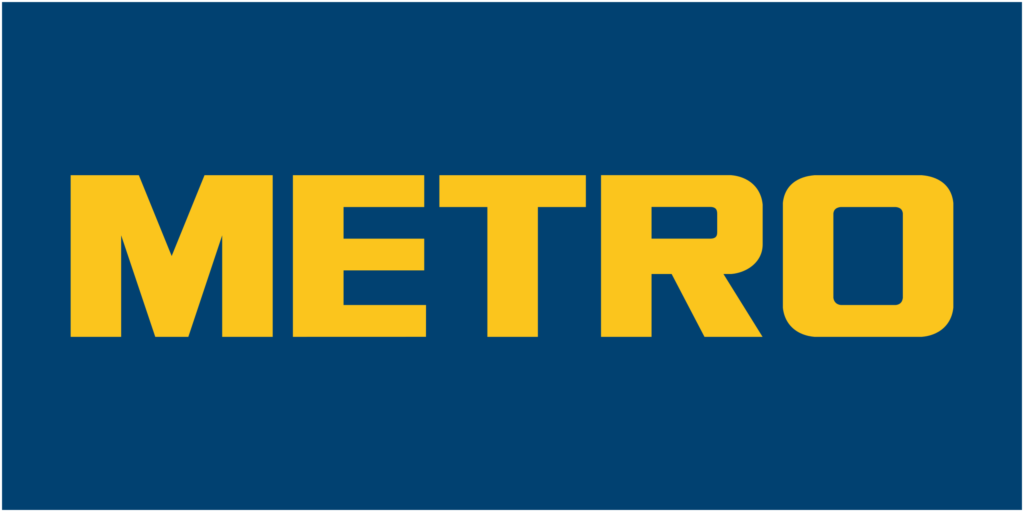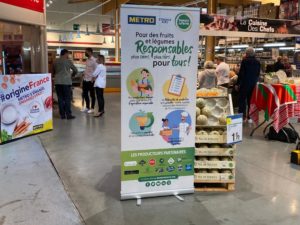 METRO has stood strong by the producers belonging to Demain la Terre since the association's creation. METRO's aisles showcase company approaches of all kinds. They all boast good intentions, and METRO never goes against them. However, we should highlight the long-standing partnership they have with a growing number of producers aiming for a more sustainable form of agriculture, through all aspects of CSR and their commitment to Demain la Terre. Our approach seems even more ambitious and comprehensive than the others given the means implemented for its success. This is why joint actions are taken.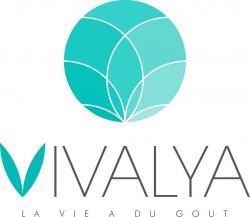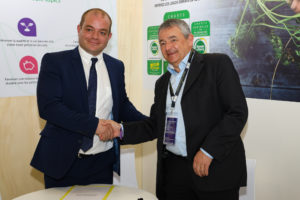 During the 2020 International Agricultural Trade Fair, VIVALYA, the leading fresh produce distribution cooperative, and Demain la Terre, an Association of producers and processors of fruit and vegetables, signed a partnership agreement on 24 February in favour of sustainable food.
This agreement will amongst other things encourage more responsible procurement and purchasing, and will make the purchase of products stemming from virtuous circuits much more accessible to consumers. Signing this agreement will show that both upstream and downstream, professionals are working to convey virtuous know-how and practices.


Keep in touch with Demain la Terre