Demain la Terre is a sustainable development label for the fruit and vegetable sector; it is "the most comprehensive, mature and accomplished approach".
Here at Demain la Terre, we understand sustainable development as having three cornerstones: the environment, the economy and society/social matters.
Companies having become members of Demain la Terre are local employers, sometimes employing hundreds of people. In total, close to 5,000 employees work in our member companies.
Their social responsibility is therefore huge: to welcome employees as best as possible, train them, ensure they are properly integrated and feel comfortable, listen to their ideas and ensure constant progress.
All companies certified by Demain la Terre are audited on a yearly basis by an independent authority that certifies due compliance with the label's standards. This includes the company's social approach.
That is also what it means to be a responsible Demain la Terre member!
Discover the various social actions implemented by our members: visit the page "Actions led by Demain la Terre members" and click on the "social" tab.
Retrouvez les recrutements en cours chez Demain la Terre :
Browse through current recruitments within members companies: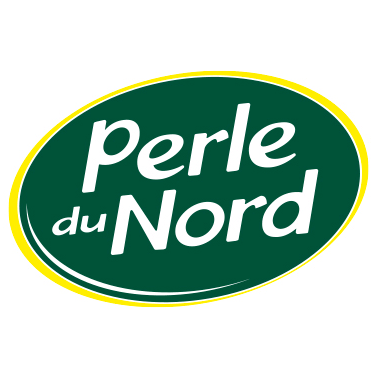 Sélectionner « Recrutement » dans la rubrique « Votre demande »
Keep in touch with Demain la Terre