Being the most local, and in addition to offering fruit and vegetables, greengrocers also give precious advice to their customers, making them a true neighbourhood service.
Wishing to support greengrocers in navigating through new consumer expectations, Demain la Terre offers many advantages:
Are you interested
in our approach?
They put their trust in us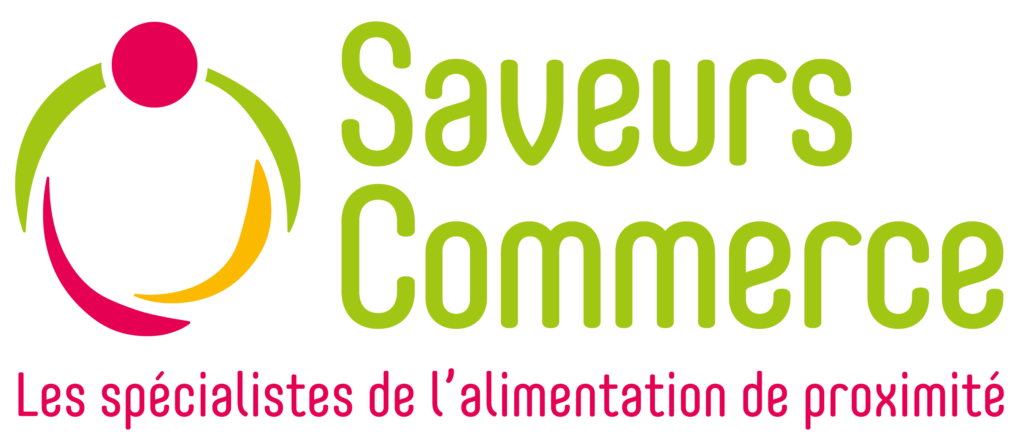 On 24 September 2019, the Saveurs Commerce Federation representing the 12,000 in-store and market greengrocers and Demain la Terre, an Association of producers and processors of fruit and vegetables, signed a partnership agreement in favour of sustainable food.
This innovative and unique partnership within the sector enables greengrocers from Saveurs Commerce to connect with producers more easily, and provides Demain la Terre producers with a distribution circuit materialising their commitment and practices. A Demain la Terre communication and product highlighting kit is made available to greengrocers who request it from Saveurs Commerce.
Keep in touch with Demain la Terre